FABULOUS PROMOTION - UP TO 25% OFF TABACO POWDERS and ASHES!
Ever been curious how to make your own blend of Rapé? Rapé preparations are usually based on two distinct ingredients: Tabaco and ashes, which can be mixed with a wide variety of other aromatic or medicinal components to your liking.
The prices of all our ashes are reduced by 20-25% and all Tabaco powders are reduced by 10-15%, making it very affordable to blend your own Rapé! Why not have a go? More information on the process can be found here.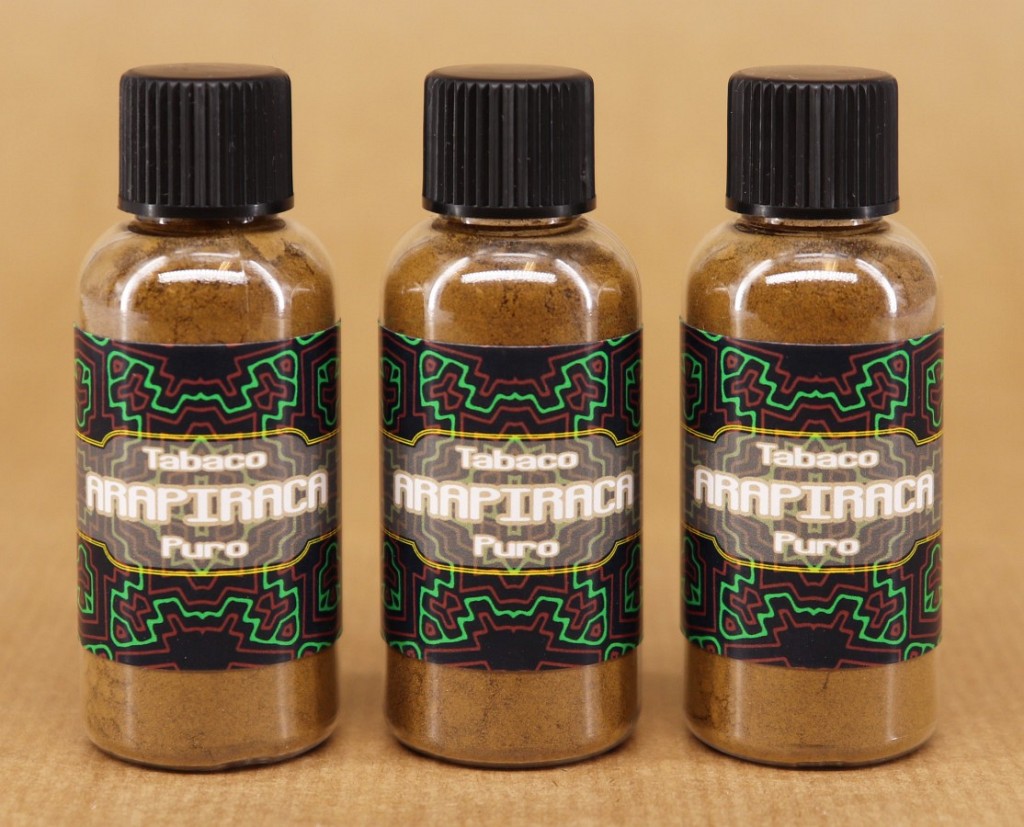 Documents worth reading:
What is Rapé - How to Blend your own Rapé - What is Sananga
-----------------------------
Mailinglist:
Make sure to be subscribed to our mailinglist to receive discount coupons and announcements.
You can adjust your subscription settings in your customer profile.
Social Media:
We invite you to visit our Facebook and Instagram pages.
Here you will find articles, photos, product promotions, discount coupons and other recommendations.
If you want to stay updated on new products and restocked items, please like and follow us.